Help with your Aid & Attendance Benefit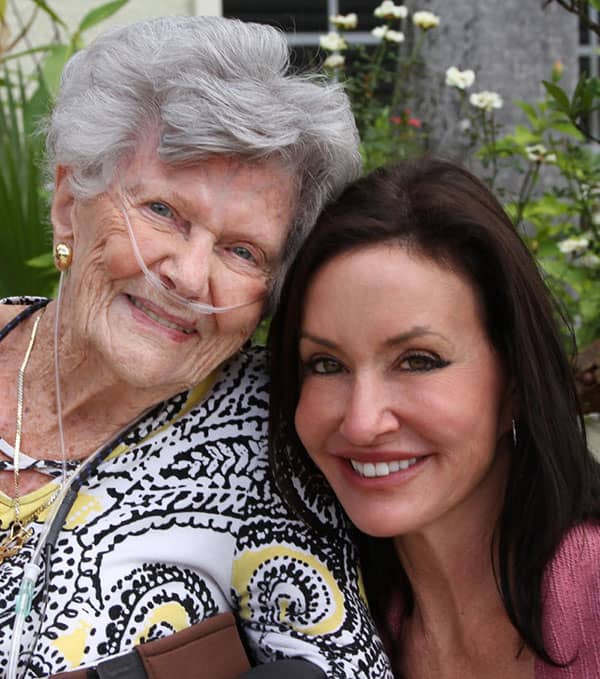 Patriot Angels' CEO, Suzette Graham, and her team of advocates are exclusively devoted to helping Veterans, with no additional sales of financial products, low-interest loans, or fee-based consulting; we have developed a process that leverages the shortcomings and vast bureaucracies of the administration in order to help Veterans and their loved ones receive the VA's Aid and Attendance benefit. Under the supervision of VA accredited attorneys, our Veterans are provided with pre-planning guidance per your family's specific circumstances.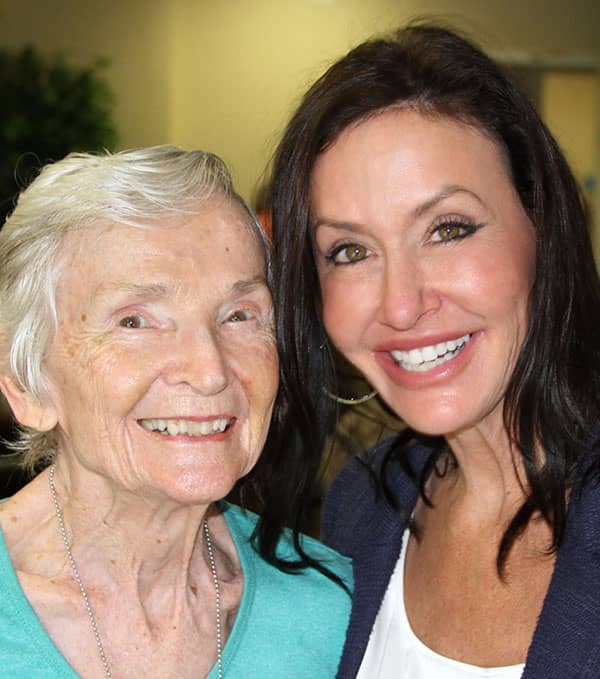 Imagine in your retirement years, being well cared for and not being burdened by the added costs and expenses of senior living. You deserve being honored for the service you gave while protecting America. Let Patriot Angels help you to a better life.
Start A Free Consultation